IN-DEPTH ANALYSIS + MAPPED SYLLABUS
Videos that helps students identify their strengths & areas for improvement. Clearer concepts lead to higher scores!
WHAT CAN WE OFFER
Results
Our Results 2019
img

Student NameResult

Ratul Thakur

JEE Advanced (AIR 3829), JEE Main (AIR 4905), 12th (96.6 %)

Aman Verma

JEE Main (NIT)

Priyanshu Kaushal

JEE Main (NIT) , NEST (IISER)
img

Student NameResult

Shreya Sharma

NEET 2019 (MBBS)

Aanchal Thakur

NEET 2019 (MBBS)
Great Review by our students
Trusted by
Many Students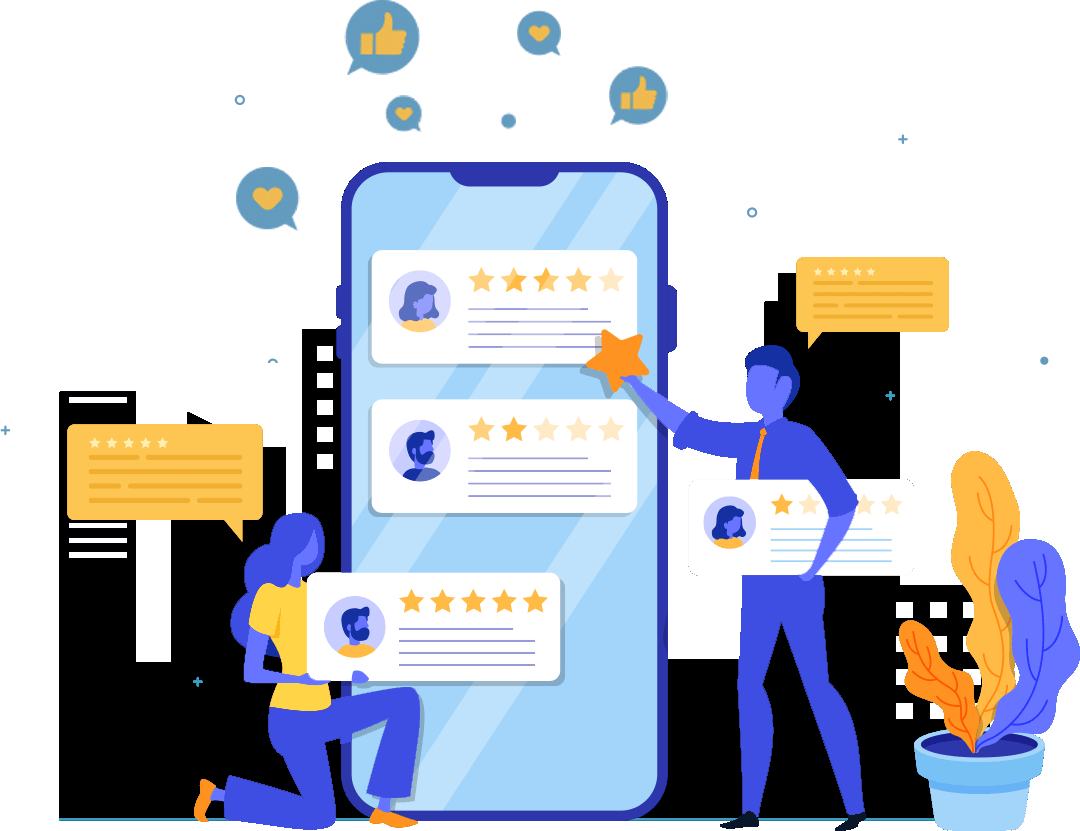 FOCUS ON WHAT'S IMPORTANT
Talk to our expert
your career coach...
Our priorities have always remained the same: to help students maximize their academics, accelerate standard skills, and gain a lasting competitive edge in their courses. Our background in coaching gives us an analytical and quantitative approach to just do that.